Roller shades – modern and stylish solution that works in any interior. They combine elegant appearance with conveniences of operation. The main advantage of the roller shades is its ability to be conveniently rolled up in the accurate roll in a matter of seconds to open the entire window for the light to get in. Roller shades allow to have both manual and motorized controls. They also offer various levels of sun protection as well as come in different types of enclosures such as cassettes, facias or as an open roll.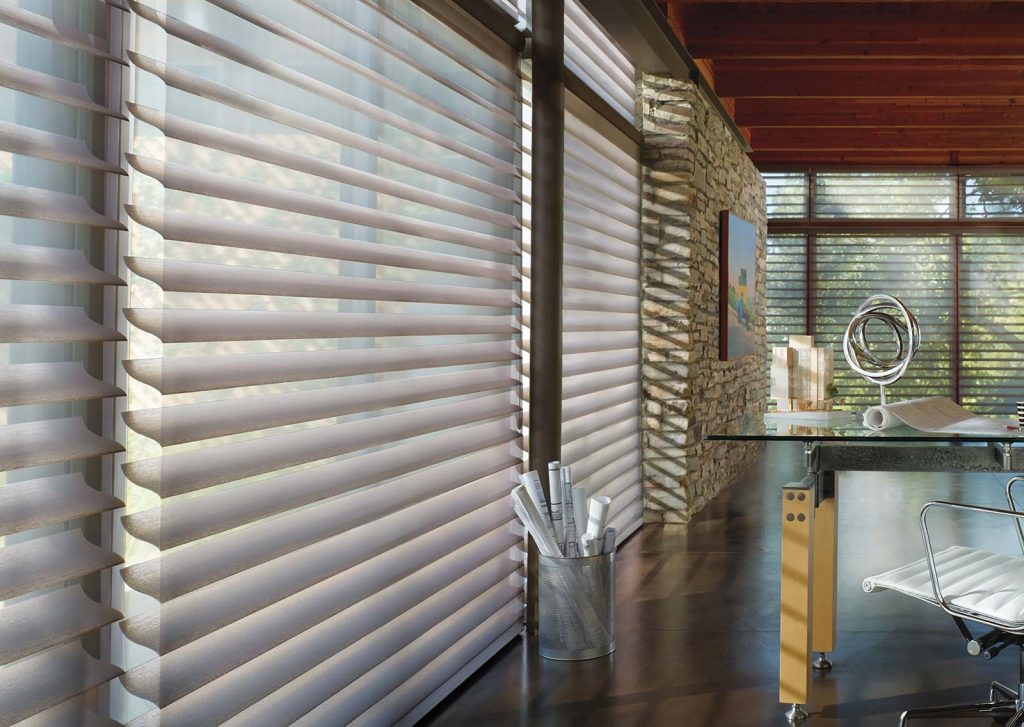 Sheer shades is a variety of the roller shade that comes with a dual transparent sheet of material with light filtering or light blocking fabric inserts in between. In open position the inserts are located horizontally allowing total transparence for the light to go in with a tiny bit of diffusion. In the closed position the light filtering fabric inserts are in the vertical position next to each other to block the light from coming through. This type of shades allows graduate control of how much light you would like to let in as well as partial or complete rolling of the shade into a roll inside a cassette or fascia for more interior setup options. Materials are eco-friendly and can be easily cleaned in the household.  
Zebra (High Lights) Shades
Unlike sheer shades, highlight shades don't have horizontal panels but come with two types of overlapping materials with different levels of light transparency within the sheets. With this type of setup when panels move against each other they can gradually open up to let the light in or block the light.
Highlights shades bring a modern touch into the interior style with its unique design and outstanding material quality. Varieties in the width of the fabric inserts allows to find a perfect option for any interior.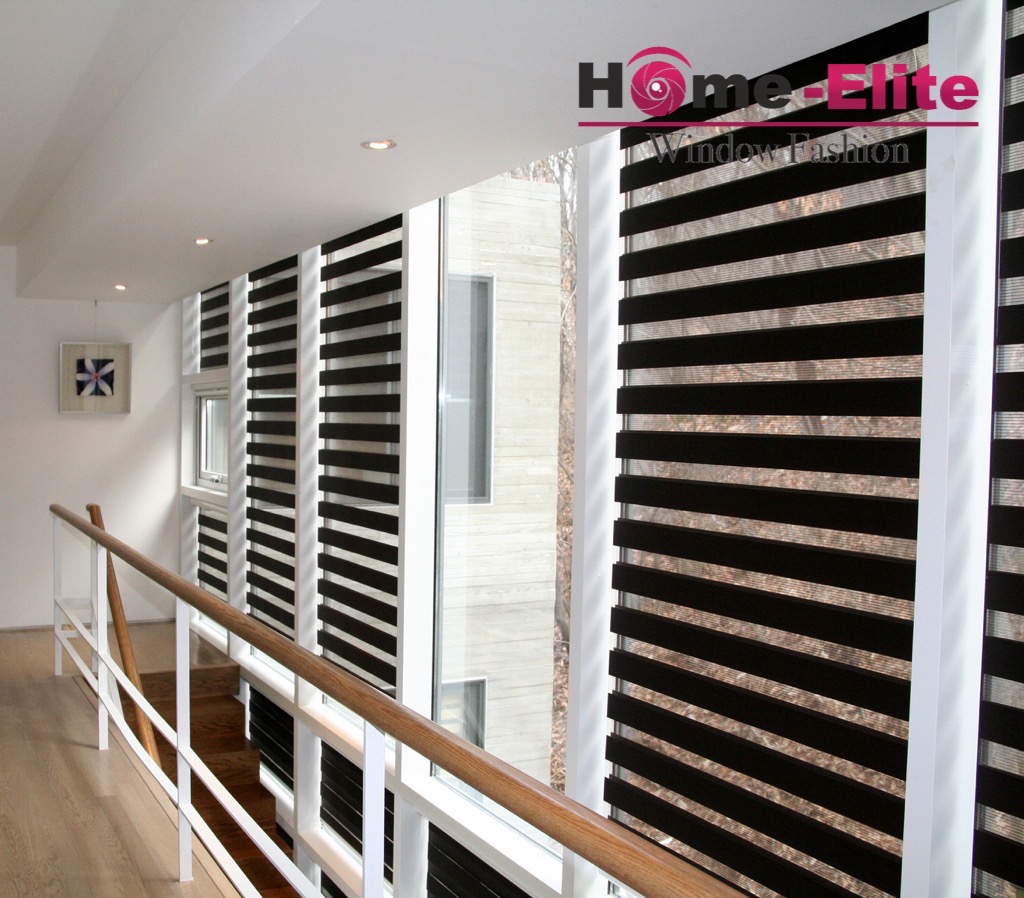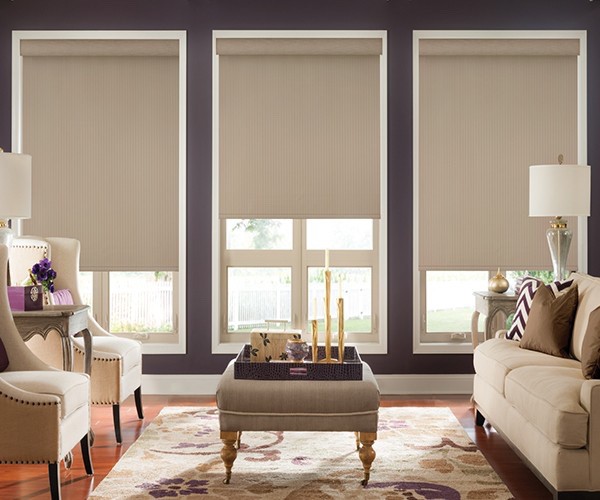 Roller shades can be made from lighter or thicker materials that will complement any home or office interior. Made from natural materials and to custom specifications they are a perfect fit in every window. One of the great benefits that roller shades offer is convenience of operation that allows to open or close the panel with one simple move, while sturdy rolling mechanism in the roll adds smoothness and reliability even with everyday use. Moreover, with very little maintenance required, this type of window treatment will work for any household or office. Fabric panel can easily be accessed from both sides and doesn't fade over years even at direct sunlight.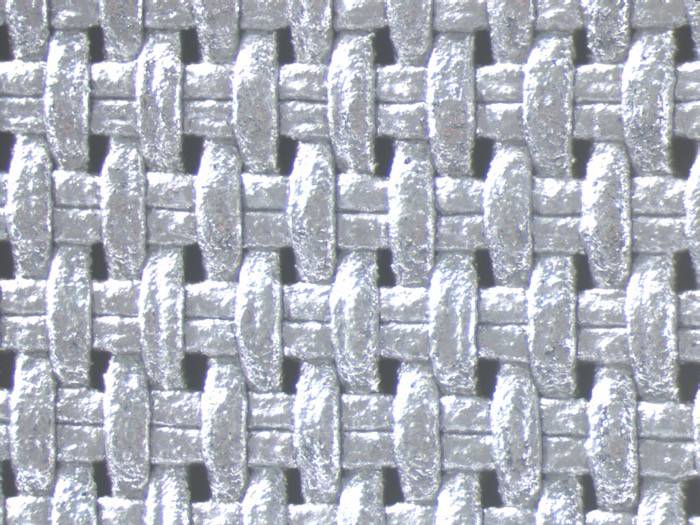 Made from thicker premium materials with the use of sun reflecting fabrics these roller shades don't just block the light from getting into the room but have ability to reflect it away. Such ability allows to reduce the use of AC by up to 40%. These roller shades are particularly effective in spaces with large windows where an overall impact of sunlight on the temperature in the room is significant and a lot of resources are necessary to maintain comfortable environment. By combining sun reflective roller shades with motorized systems linked through automated interface you can achieve spectacular level of comfort and convenience. It is also extremely intelligent and able to control the position of the shades based on the room temperature and sunlight intensity.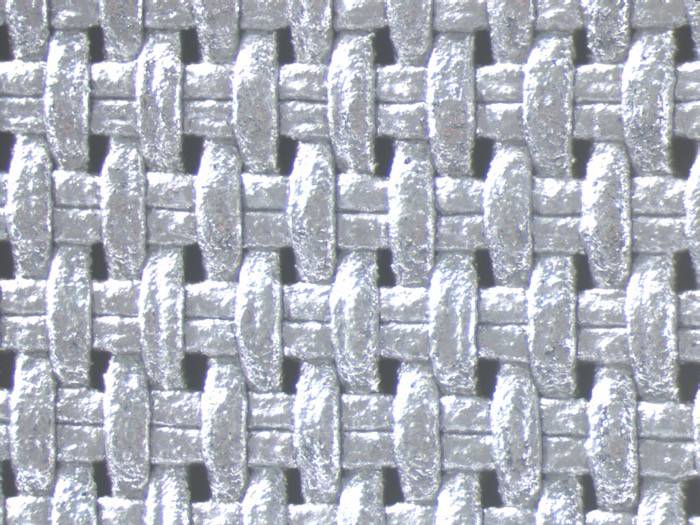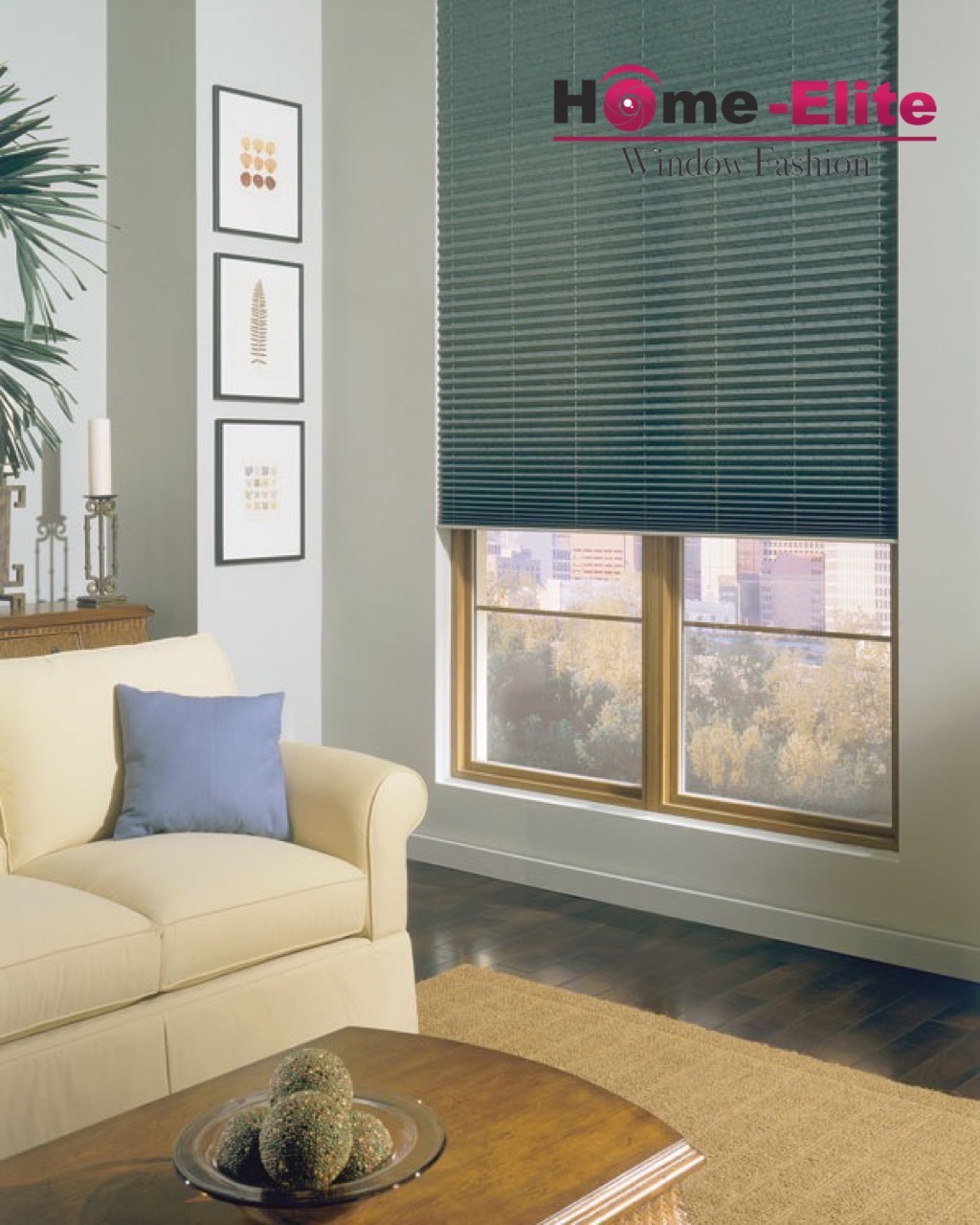 Special Offer
All Blinds and Shades up to 50% OFF from MSRP
Request Free In-Home Consultation Today!*
* – All Measurements and Estimate is Free for 3 and more windows