Vertical blinds and shades is an elegant and functional solution for your windows. Combining the high quality of materials and flexibility of use in the interior, this kind of window treatment has become widespread in Canada. Easily adjustable light transmittance of vertical blinds is perfect for rooms that need a soft muffled light and due to the light and reliable construction of vertical window blinds, they can be easily opened and closed even by children.
Reliability of vertical blinds construction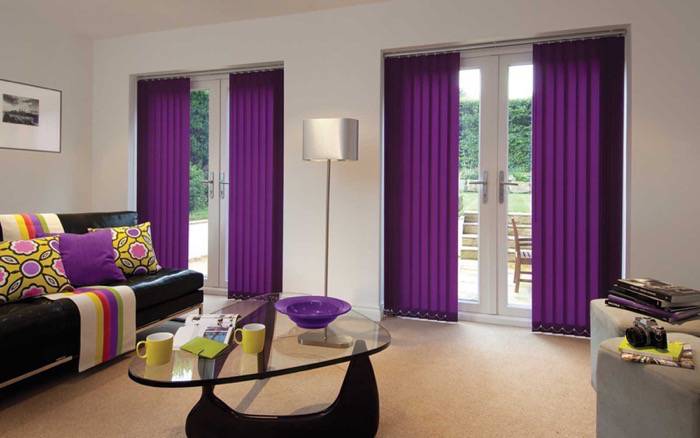 We produce high-quality, reliable constructions using aluminum for lightness and steel for reliability and durability of mechanisms, covered with an environmentally friendly paint of the selected color with the use of outer closing moldings of the same material as panels. This creates a single finished style of your window, while professional installation guarantees a long-term service life.
Options of using vertical blinds
Due to the variety of colors and materials our designers will select vertical window shades for any room in your home from a bathroom to the kitchen. The ease of full opening – separation of vertical window blinds, they are also often used on the doors to the backyard. You do not have to install a binding mount below, leaving panels free, then you can move through them by simply sliding them with your hands.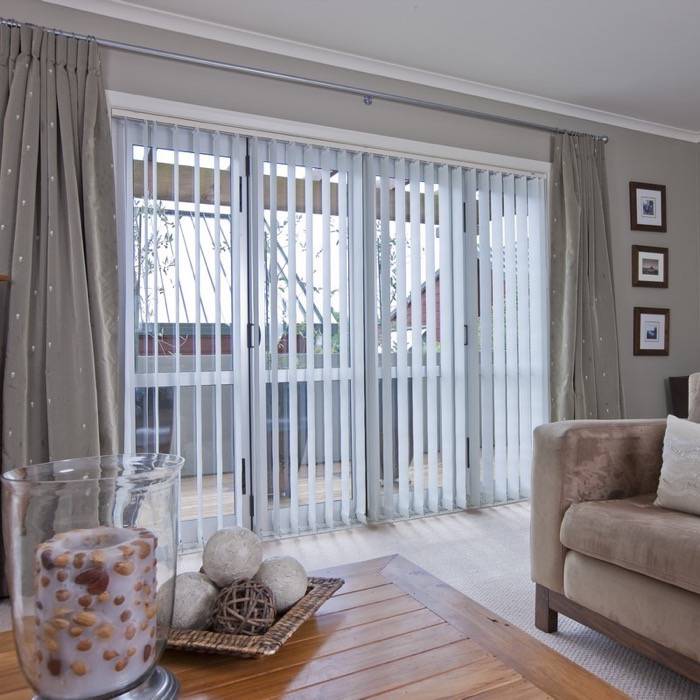 Easy maintenance of vertical blinds
All our vertical blinds and shades are made of environmentally friendly and safe materials that are easily cleaned in a usual home washing machine, you do not have to spend a lot of time on care, as panels are easily removed and installed for cleaning.
Professional measurement and installation of vertical shades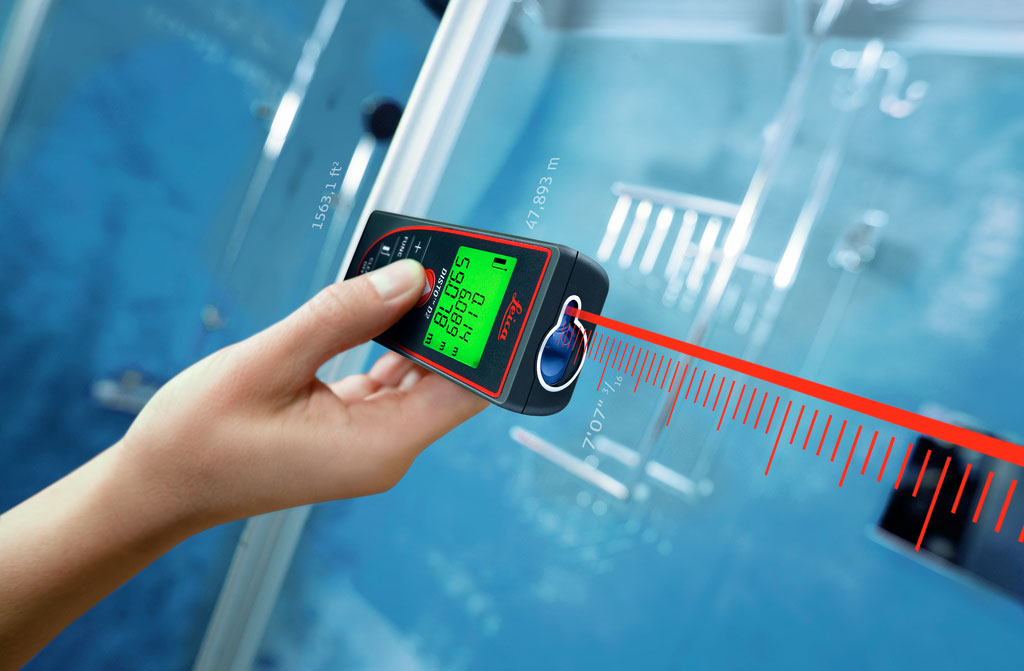 To ensure that you enjoy the result of the installation of vertical blinds for many years, the measurement and installation must be performed by professional specialists.
At Home-Elite Window Fashion, we perform accurate measurements with high-precision laser distance meters, search for drywall fix points without pre-drilling holes in the walls and breaking the wall integrity. After all the approvals, we will professionally install vertical blinds and shades.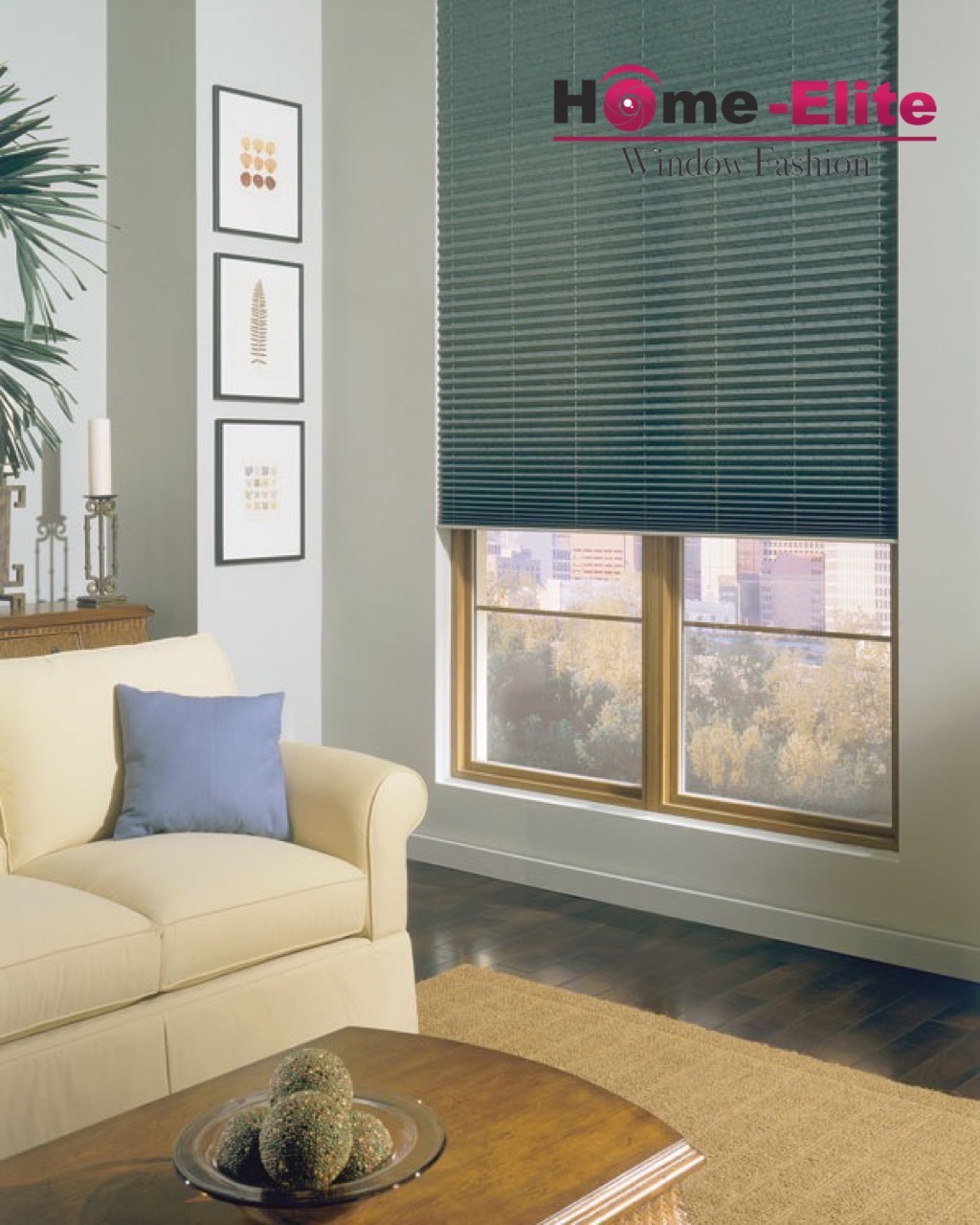 Special Offer
All Blinds and Shades up to 50% OFF from MSRP
Request Free In-Home Consultation Today!*
* – All Measurements and Estimate is Free for 3 and more windows